Litigation, arbitration and mediation of all civil matters, including commercial, construction, shareholder, joint venture, insurance, and transportation disputes.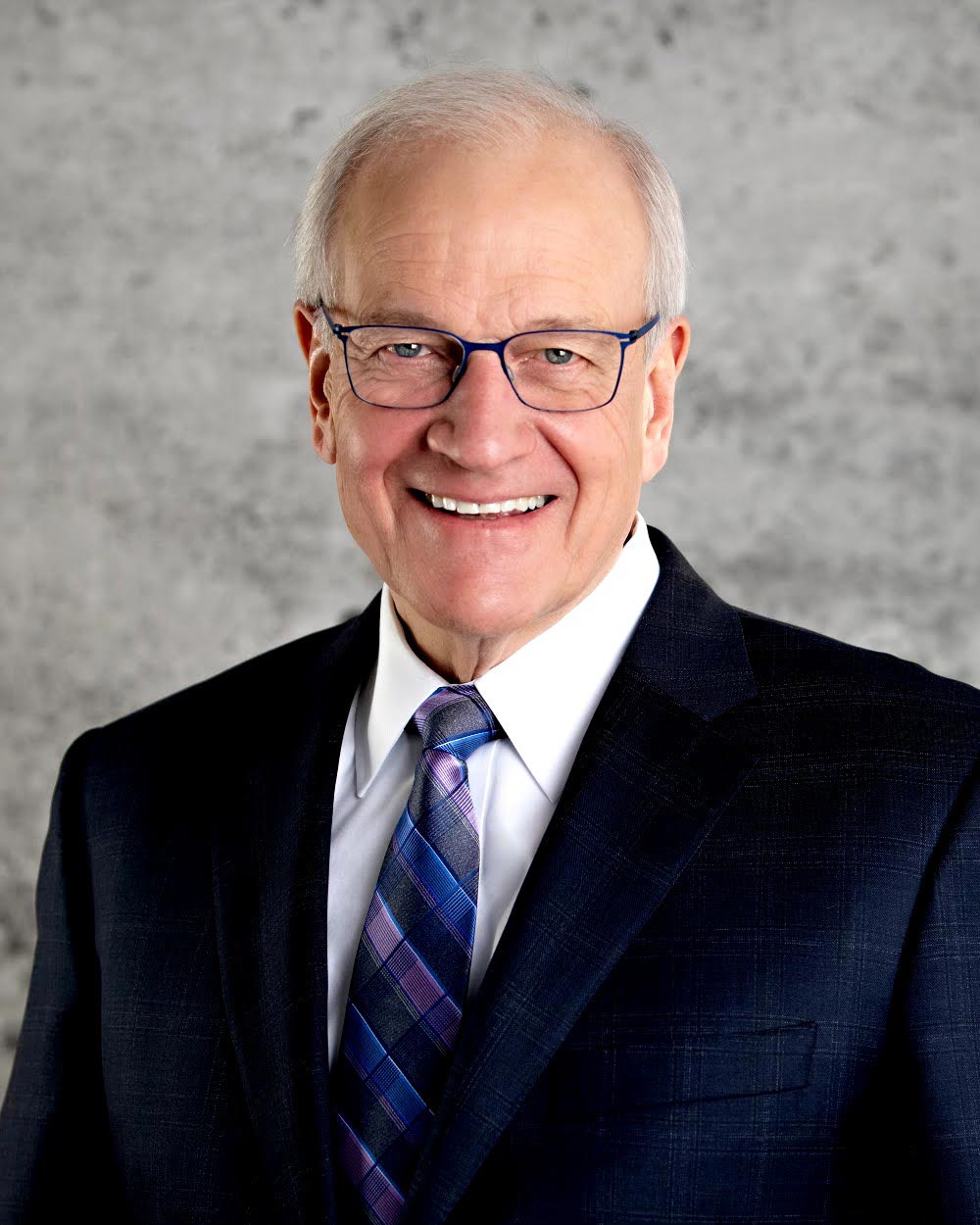 William Kenny
litigation | arbitration | mediation
Bill Kenny acts as general counsel in a range of civil and regulatory litigation matters, with emphasis on construction, transportation, insurance, and corporate-commercial law.
With over 45 years of experience, Bill has acted for construction contractors, consulting engineers, and owners. He has also been appointed as arbitrator and mediator in many commercial disputes.

Bill has written articles and participated in seminars dealing with litigation, construction law, director's liability, and corporate governance.
Litigation
Available to act as counsel in all legal aspects of project development and delivery, including:
Contract development
Claims avoidance programs
Claims handling, presentation, and resolution
Arbitration
Available for appointment as single arbitrator, panel chair or panel member, in any form of dispute. Fellow of Chartered Institute of Arbitrators (CIArb); Member of Western Arbitration Chambers; Member of Western Canada Commercial Arbitration Society (WCCAS).
Mediation
Experienced mediator in commercial and construction disputes. Also available for appointment
as project mediator, project neutral and adjudicator.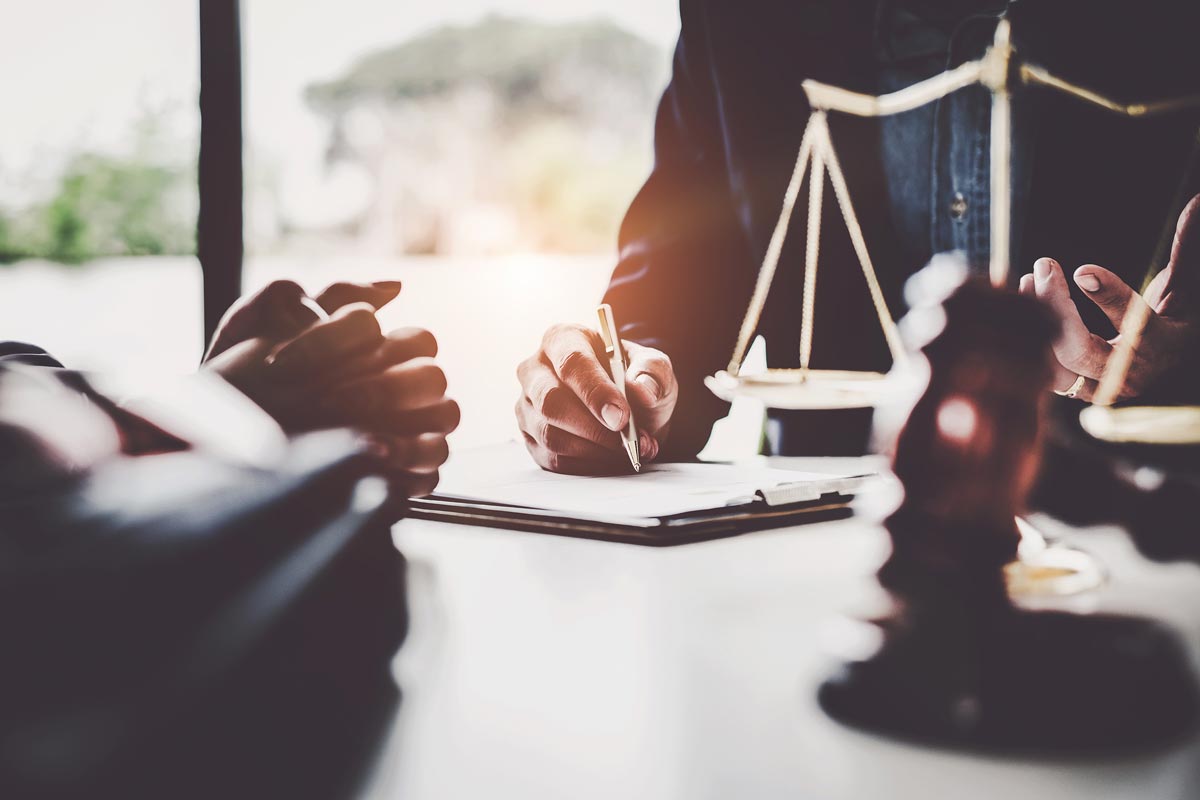 Available for the following services:
Litigating all forms of commercial disputes, including
Construction claims
Shareholder disputes
Joint Venture agreements
Transportation contracts and final offers
Estate litigation
Real estate contracts
Debt restructuring
Accepting appointments as arbitrator (both alone or on a panel, domestically and internationally), adjudicator, referee, third party contract neutral, and mediator.
Contact us today for your litigation, arbitration, or mediation needs.